Residential Services
Aaniin Internet Services offers high speed fiber internet connected directly to your home. Our speeds range from 50 Megabits per second (Mbps), to a blistering 1 Gigabit per second (Gbps)(that's 1,000 Mbps)! What can you do with speeds like this? You can stream movies to multiple devices, play online games, cruise the web...all at the same time, with no noticable slowdown! For an additional fee, you can also have wifi & wifi extenders.
---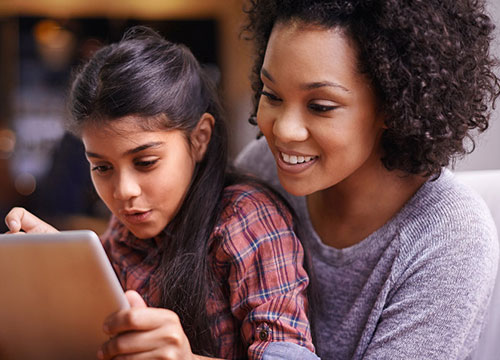 Residential Internet Packages:
50 Mbps Service: $49.95/month
100 Mbps Service: $74.95/month
250 Mbps Service: $99.95/month
500 Mbps Service: $124.95/month
1 Gbps Service: $149.95/month
---
Send Eligibility & Interests Survey
Business Services
Your business is important. One thing that can help keep your business running smoothly is fast, reliable internet. Aaniin Internet Services can help, with speeds from 50 Mbps to 1 Gbps, and additional options like Same-Day On-Site Support, Static IP Addresses, and Wifi Services & Extenders.
---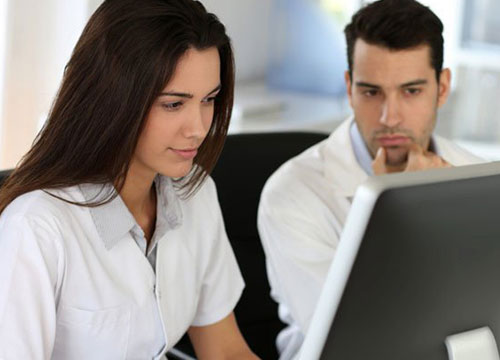 Business Internet Packages:
50 Mbps Service: $149.95/month
100 Mbps Service: $174.95/month
250 Mbps Service: $199.95/month
500 Mbps Service: $224.95/month
1 Gbps Service: $249.95/month
---
Send Eligibility & Interests Survey